Processes compliance module
This module helps municipalities maintain compliance with regulations for supply chain and contract management. The supply chain management app tracks your procurement processes from beginning to end. The contract management app ensures you follow best practice in managing all your contracts.
—- COMING SOON —-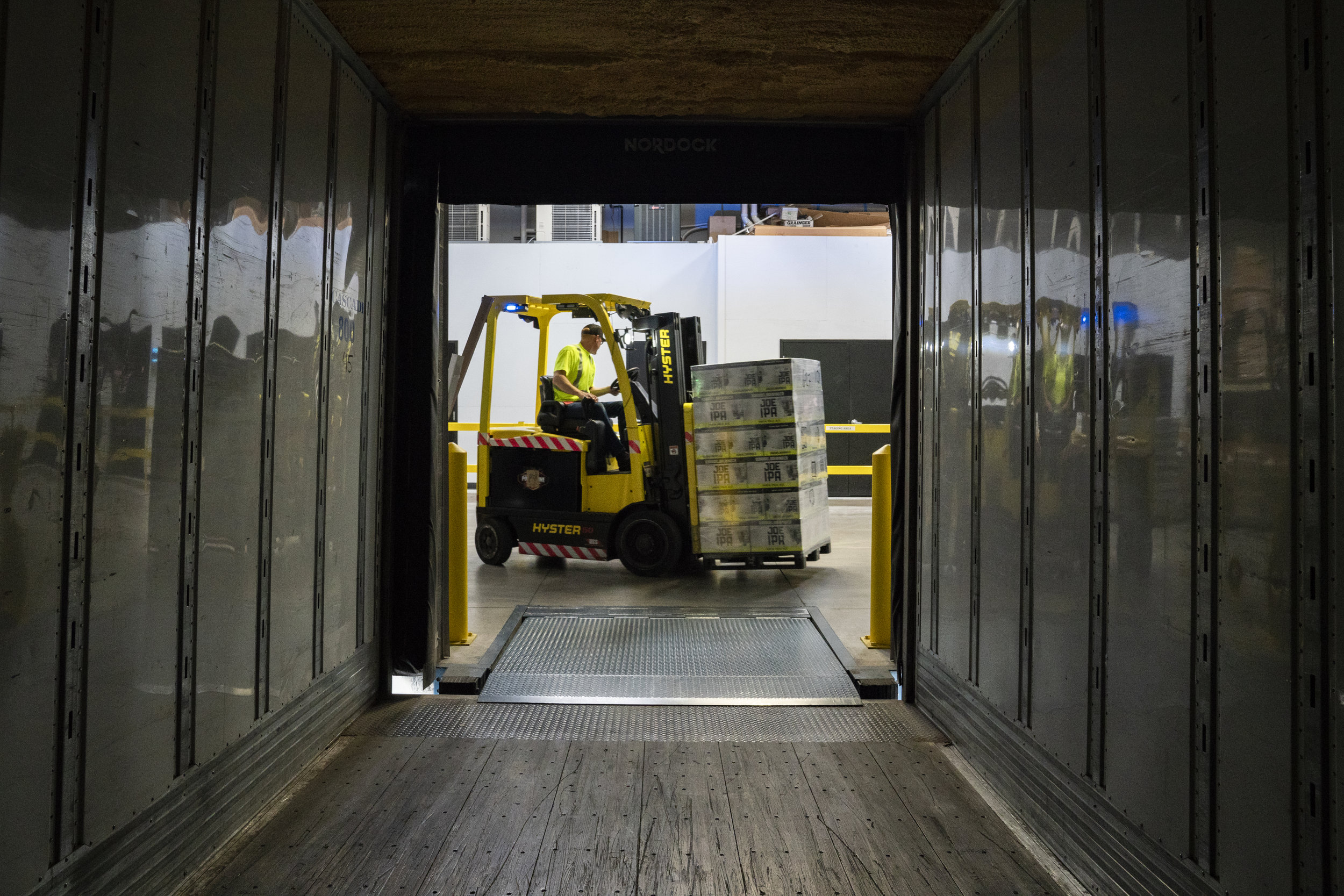 Register suppliers and track their involvement in procurement processes.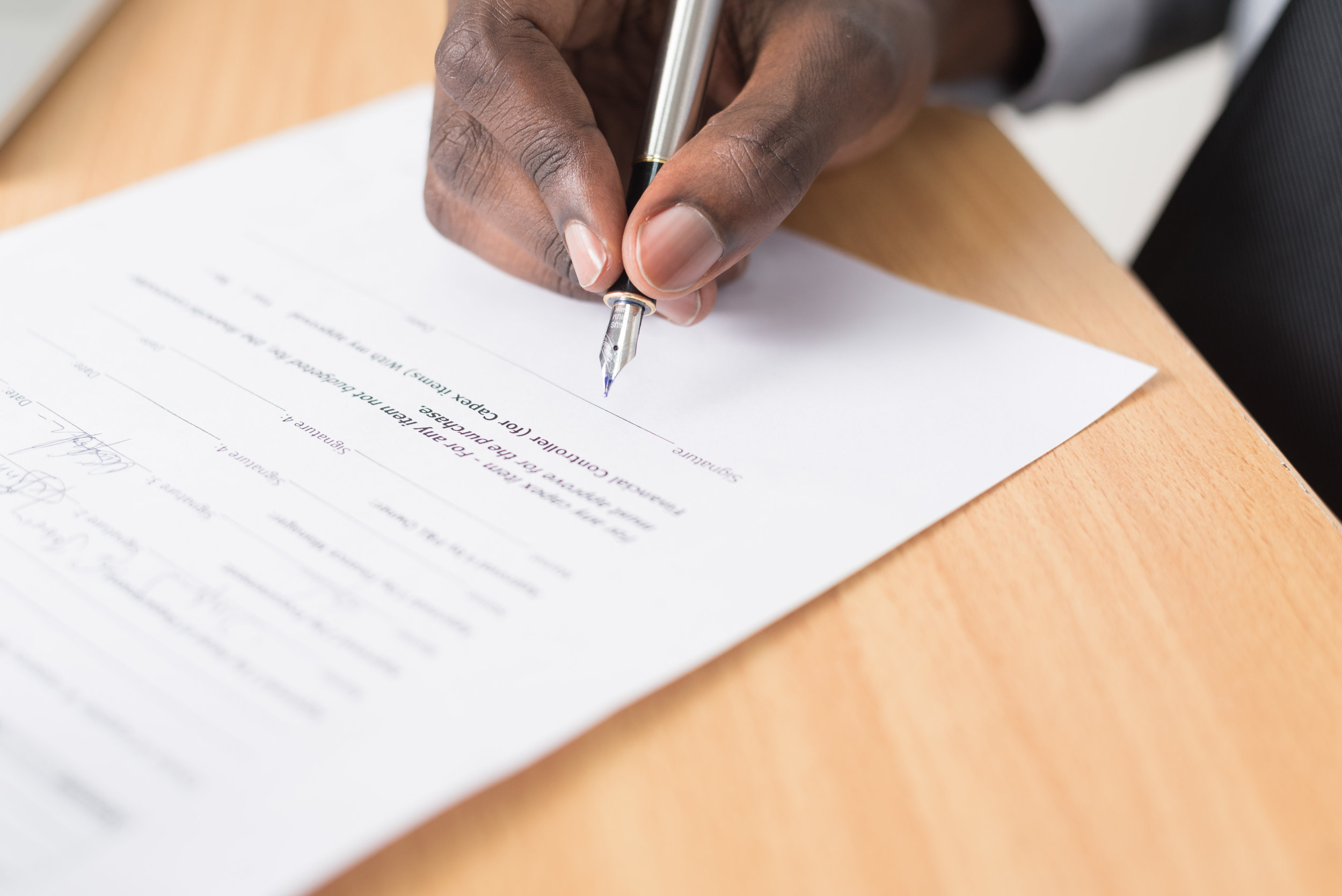 Record contract deliverables, instruct to perform work, track invoices and authorise payments.