Planning and performance module
This module covers the service delivery and budget implementation plan. The SDBIP app enables you to decentralise reporting against your SDBIP indicators while maintaining a central overview of the process. The app uses workflow to ensure that people can only enter data for indicators that they are responsible for.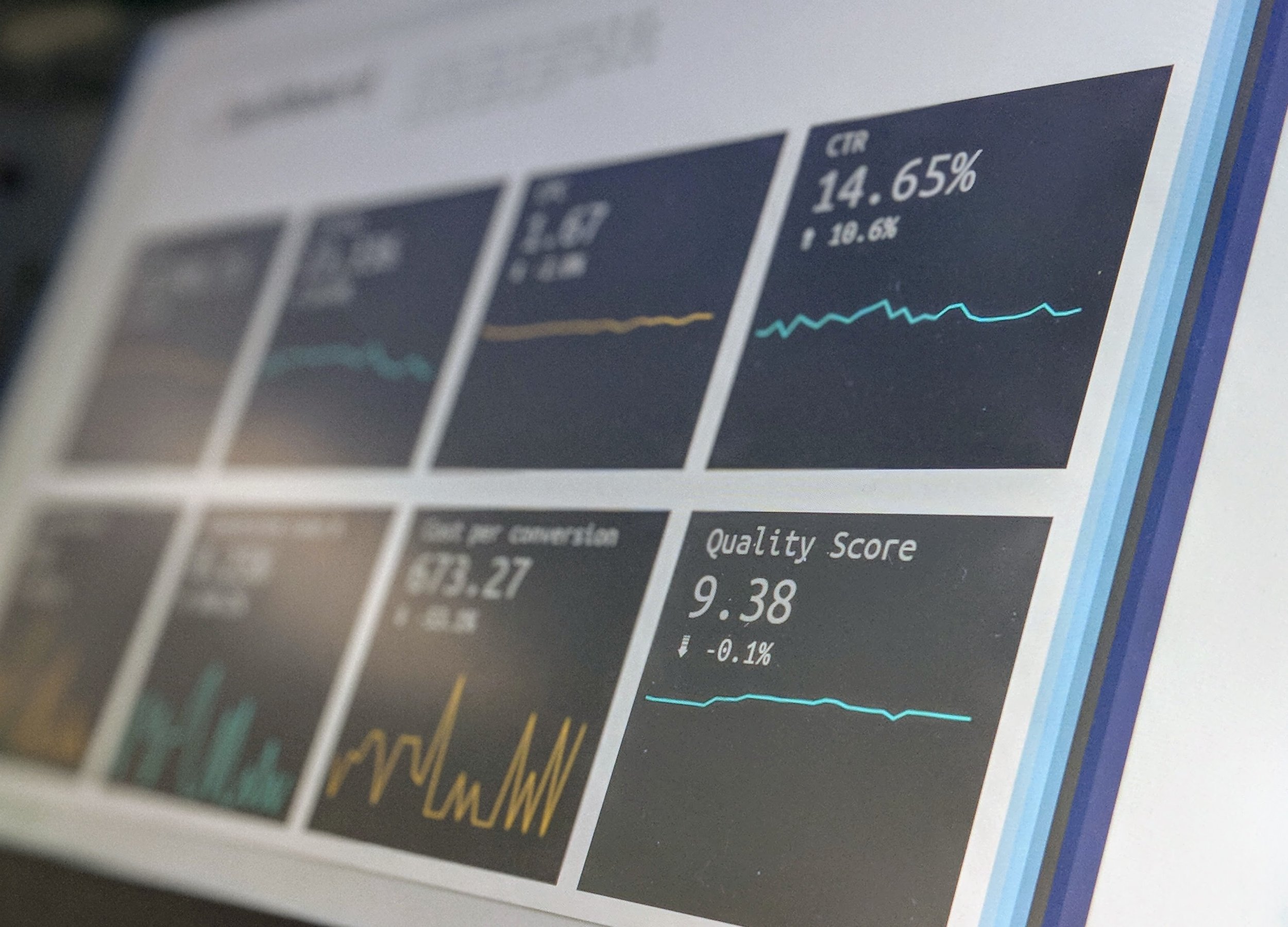 Load the SDBIP indicators, assign reporting responsibility to each indicator. Track progress against indicators, and prepare dashboards, reports etc.