People and participation module
This module helps citizens report problems directly to the business unit responsible in the municipality. Business units can manage activities they do to deal with problems, knowing that citizens will get timely updates on progress made.
Businesses, wards, citizens and other groups can report problems to their municipality. As problems are dealt with they receive updates.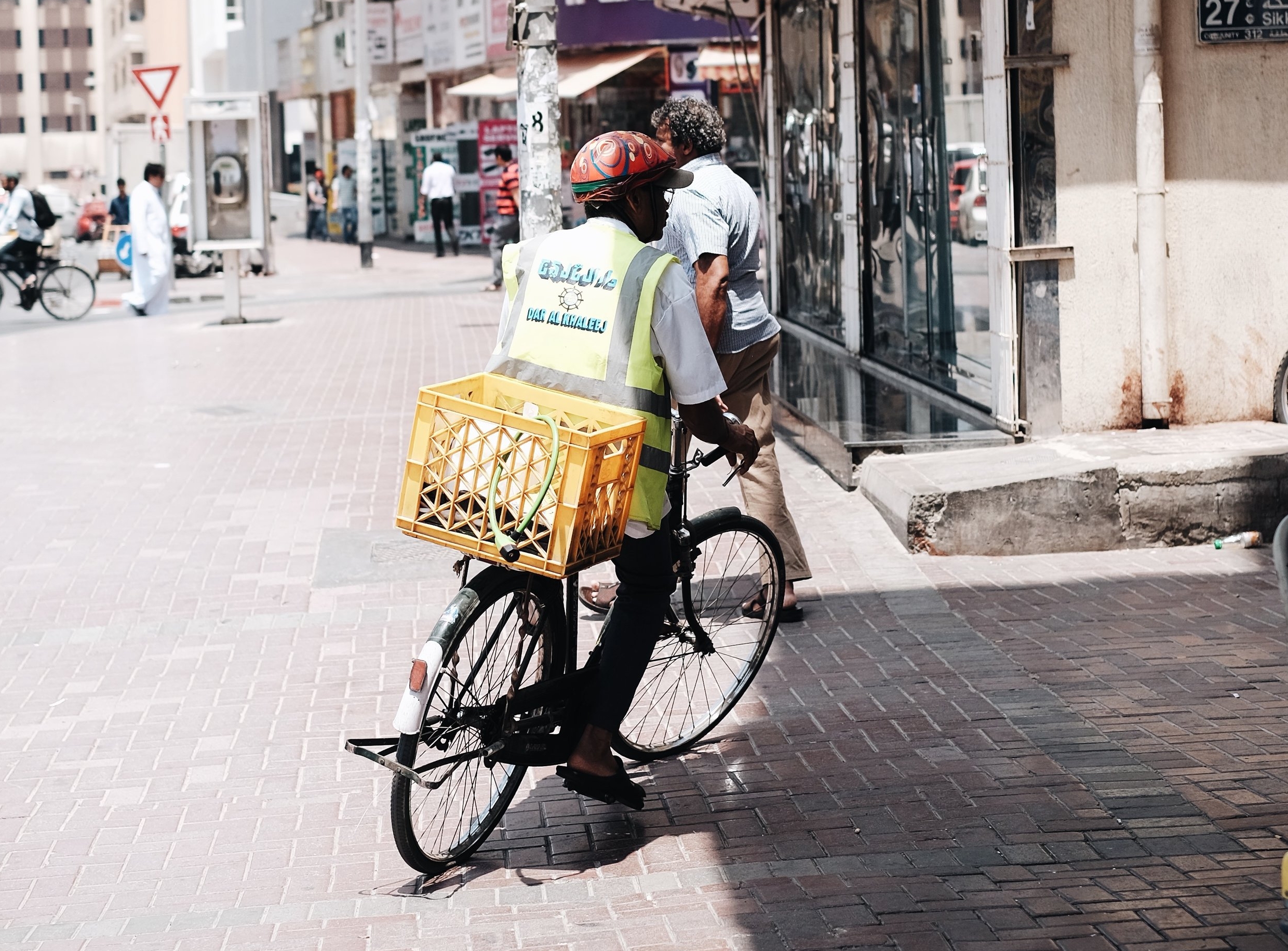 Register activities that respond to one or many issues raised by citizens. Activities track actions that municipalities take to resolve issues raised by citizens and keep them updated.
The ward app helps ward councillors and committee officials to track issues affecting citizens in their ward. It summarises issues raised by citizens and those representing them