Municipal Performer is a collection of integrated cloud-based service apps assisting everybody in the municipality involved in service delivery. It is based on the Kwantu platform already used by several national and provincial government departments in South Africa.
Modules
The following modules are included as part of the Municipal Performer package. They are available to use immediately for one fixed monthly cost with no ongoing commitment. All apps work offline and are linked to both an integrated reporting tool and a shared data registry to support transversal reporting.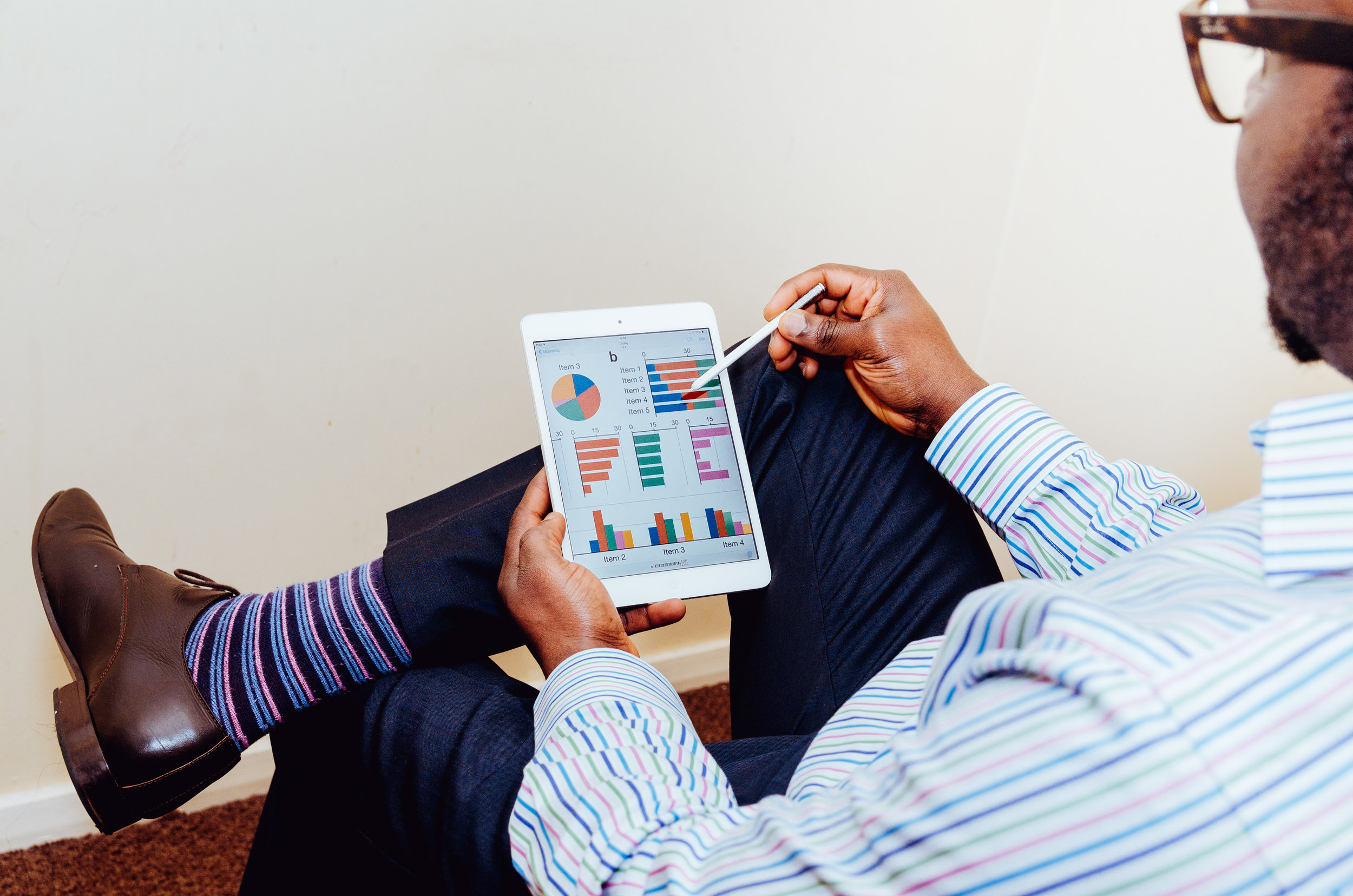 Planning and performance module
This module covers the service delivery and budget implementation plan. The SDBIP app enables you to decentralise reporting against your SDBIP indicators while maintaining a central overview of the process. The app uses workflow to ensure that people can only enter data for indicators that they are responsible for.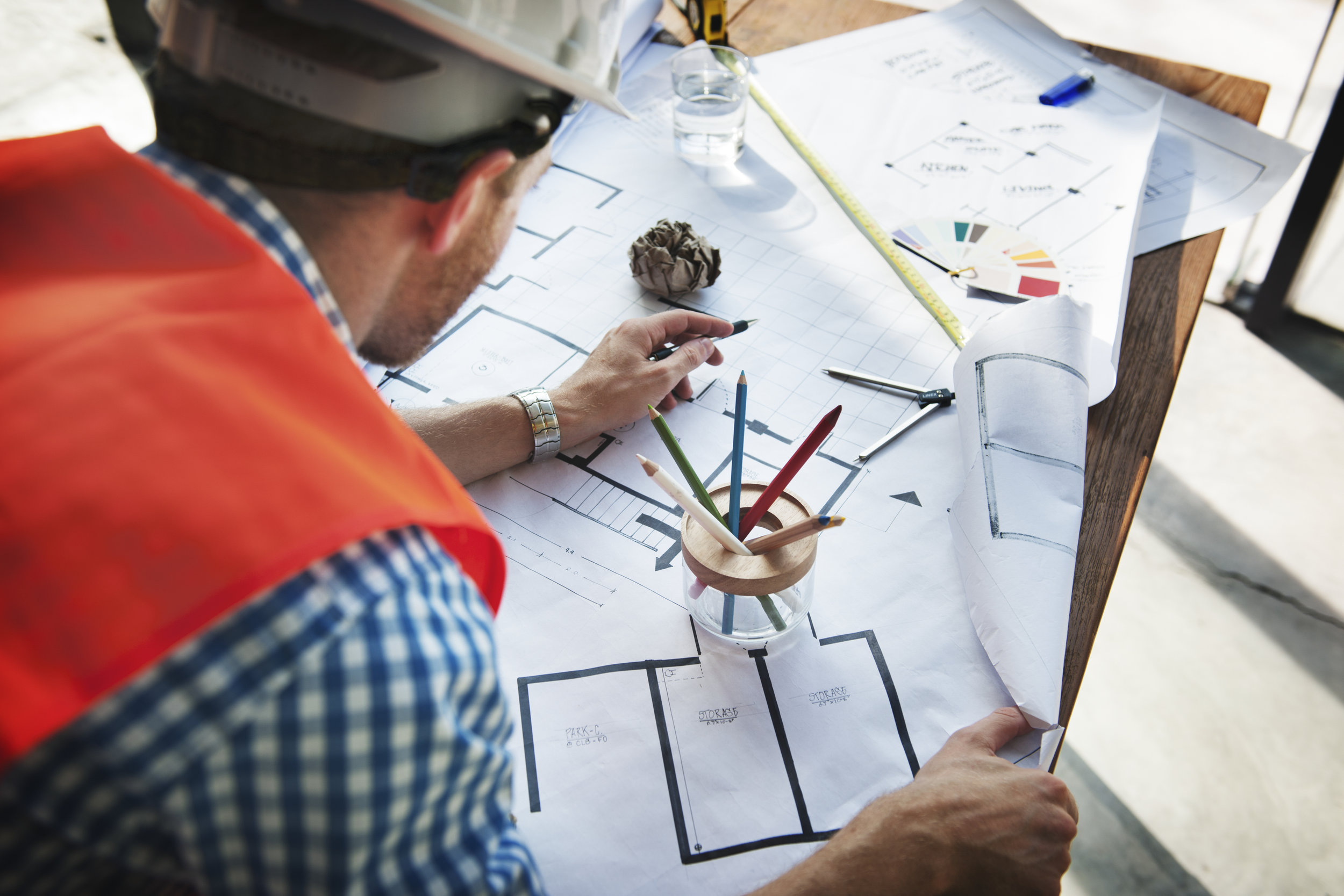 Projects are one of the primary ways for delivering integrated development plans. This module includes apps to track and manage projects. The EPWP projects app allows you to report directly to EPWP from within your Kwantu community. All data from EPWP projects and municipal projects is available to the reports app to aggregate into XLS and PDF reports for your own analysis.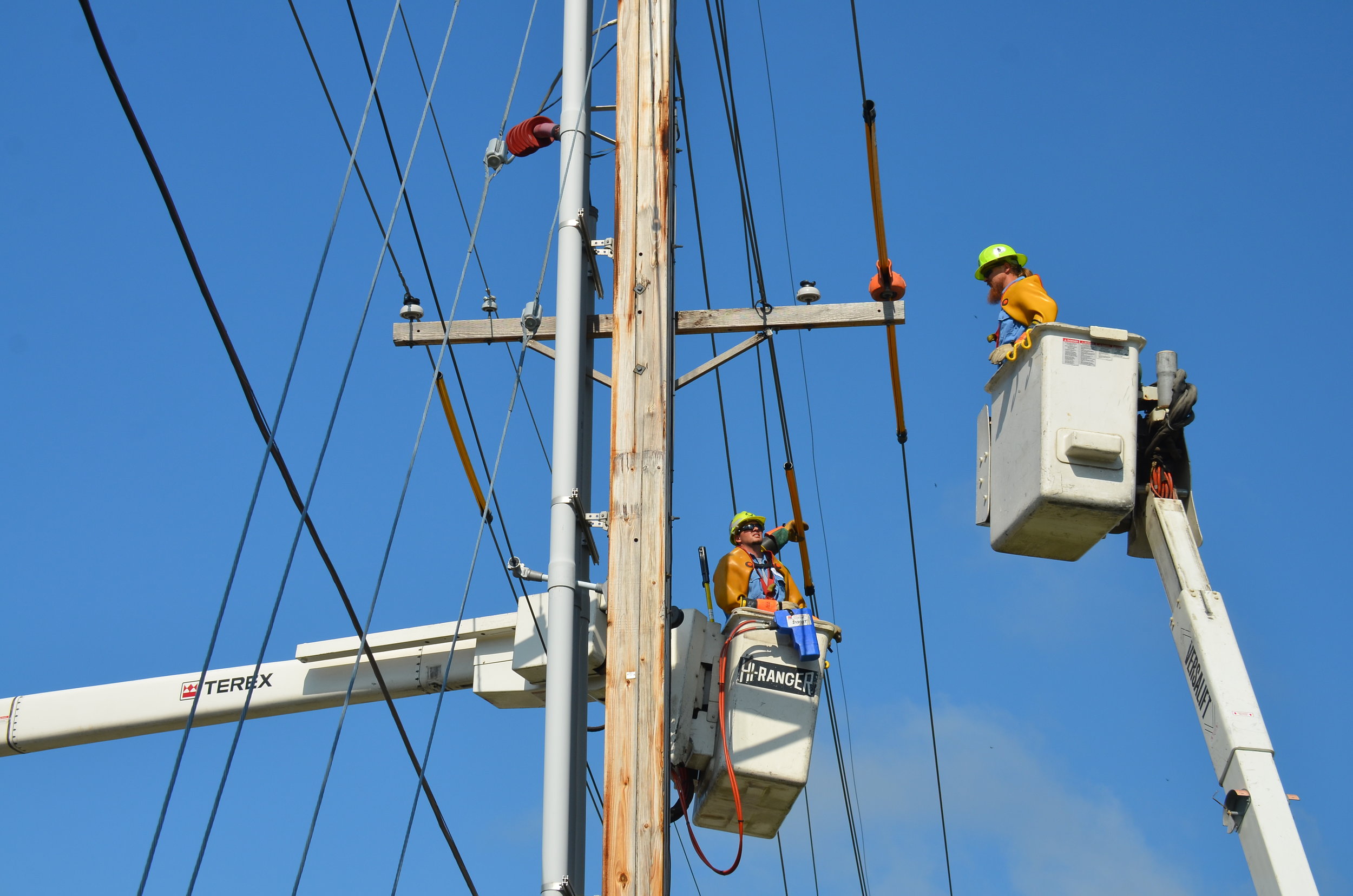 This module helps citizens report problems directly to the business unit responsible in the municipality. Business units can manage activities they do to deal with problems, knowing that citizens will get timely updates on progress made.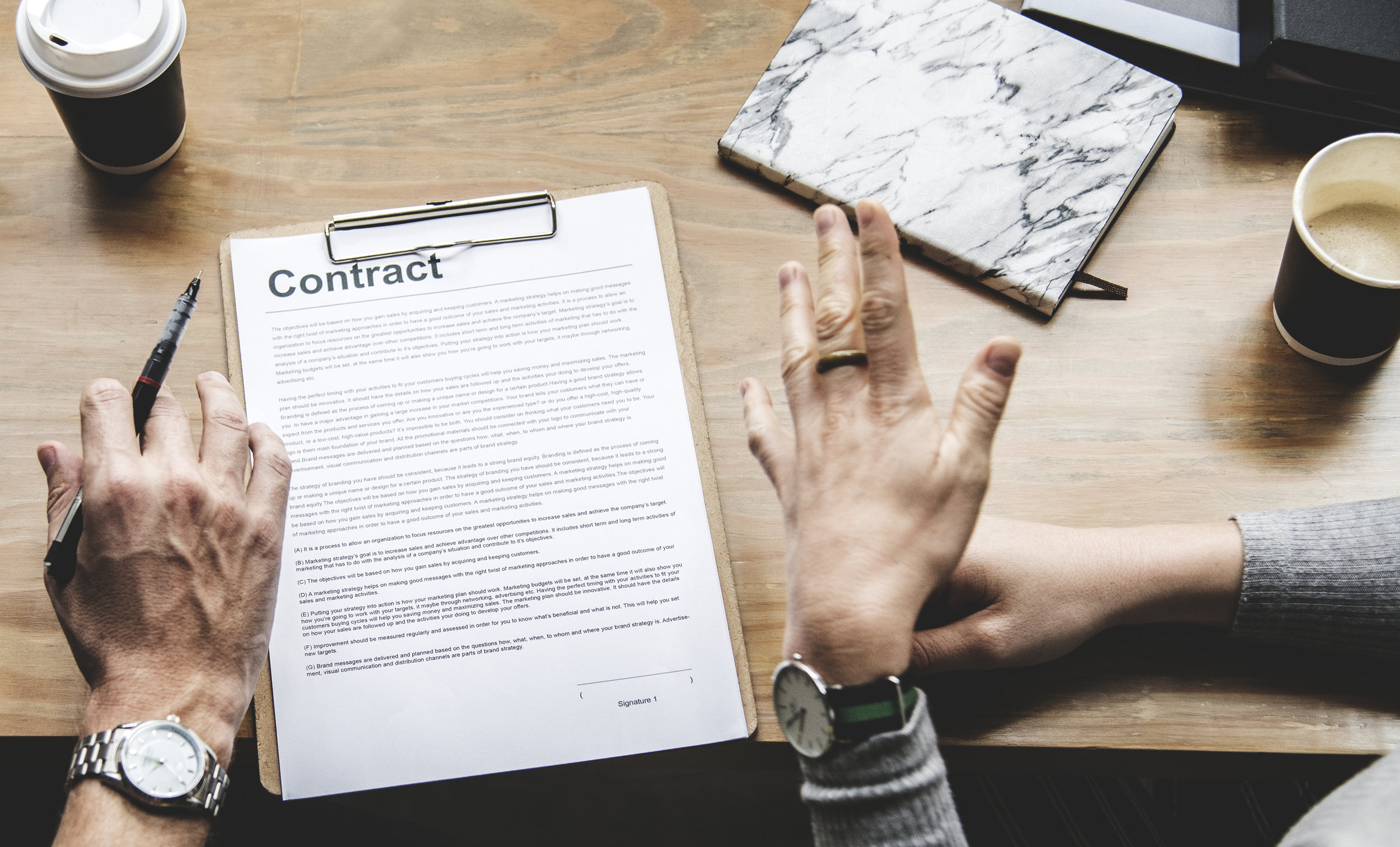 Processes compliance module
This module helps municipalities maintain compliance with regulations for supply chain and contract management. The supply chain management app tracks your procurement processes from beginning to end. The contract management app ensures you follow best practice in managing all your contracts.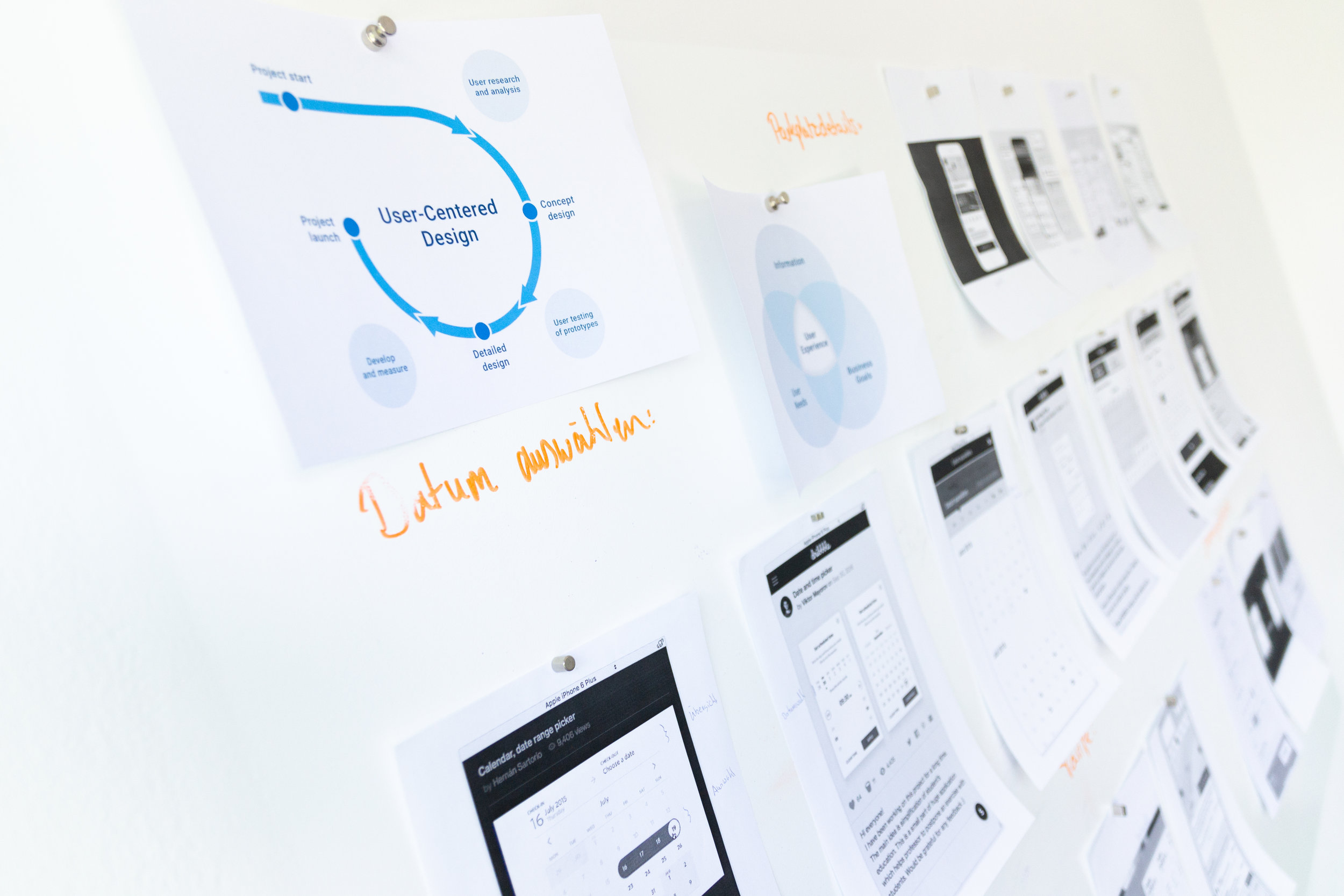 Management and support services
We also offer Management Support to help review monthly progress and identify areas where management intervention may be needed or Professional Services to assist with training, adapting Apps to meet new requirements and organisational development and change.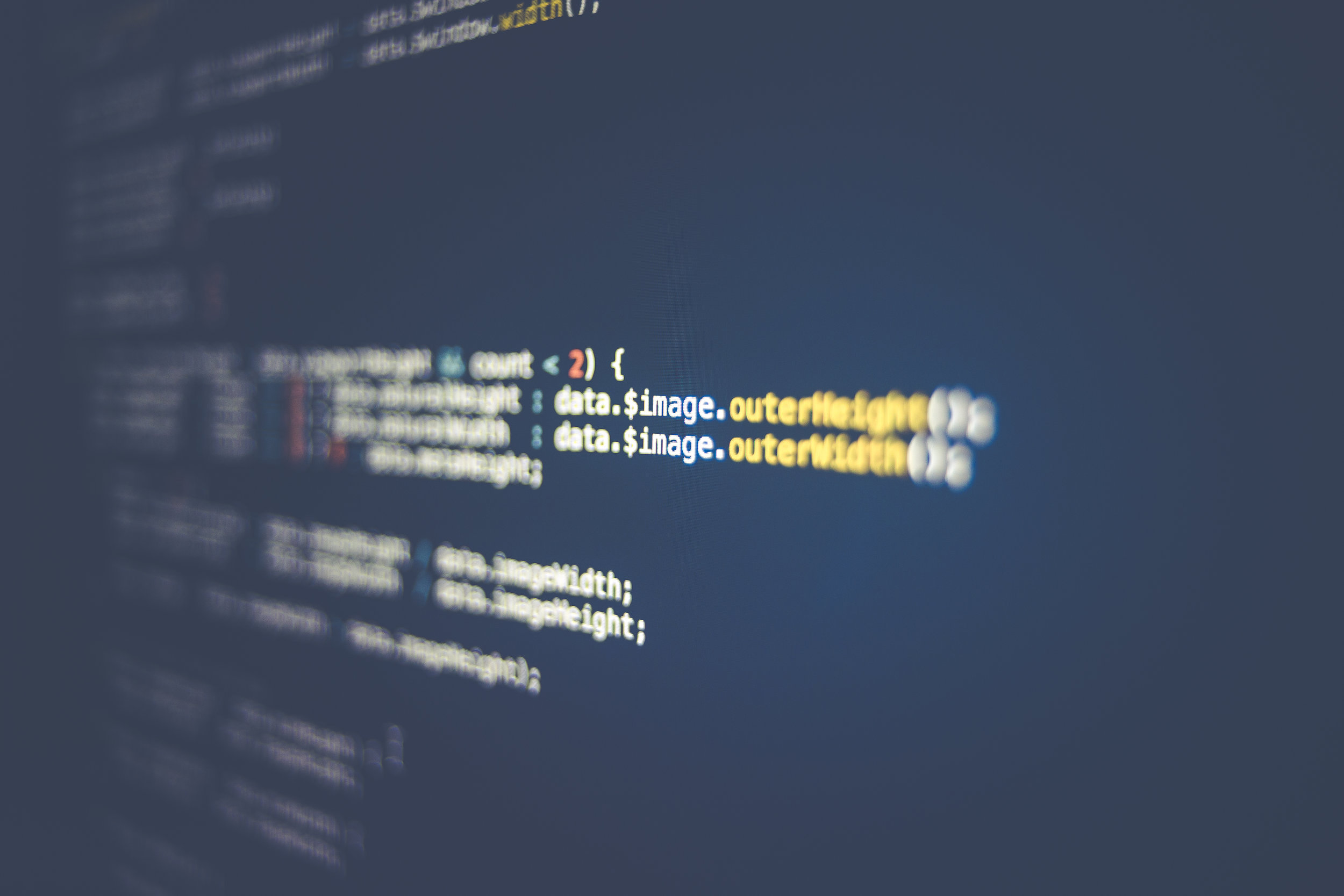 The Kwantu platform allows us to configure new Apps quickly and easily. Each App draws on core platform features, including an integrated reporting tool, advanced workflow, shared data forms, a data registry tool, offline and mobile working, and integrated performance reporting.